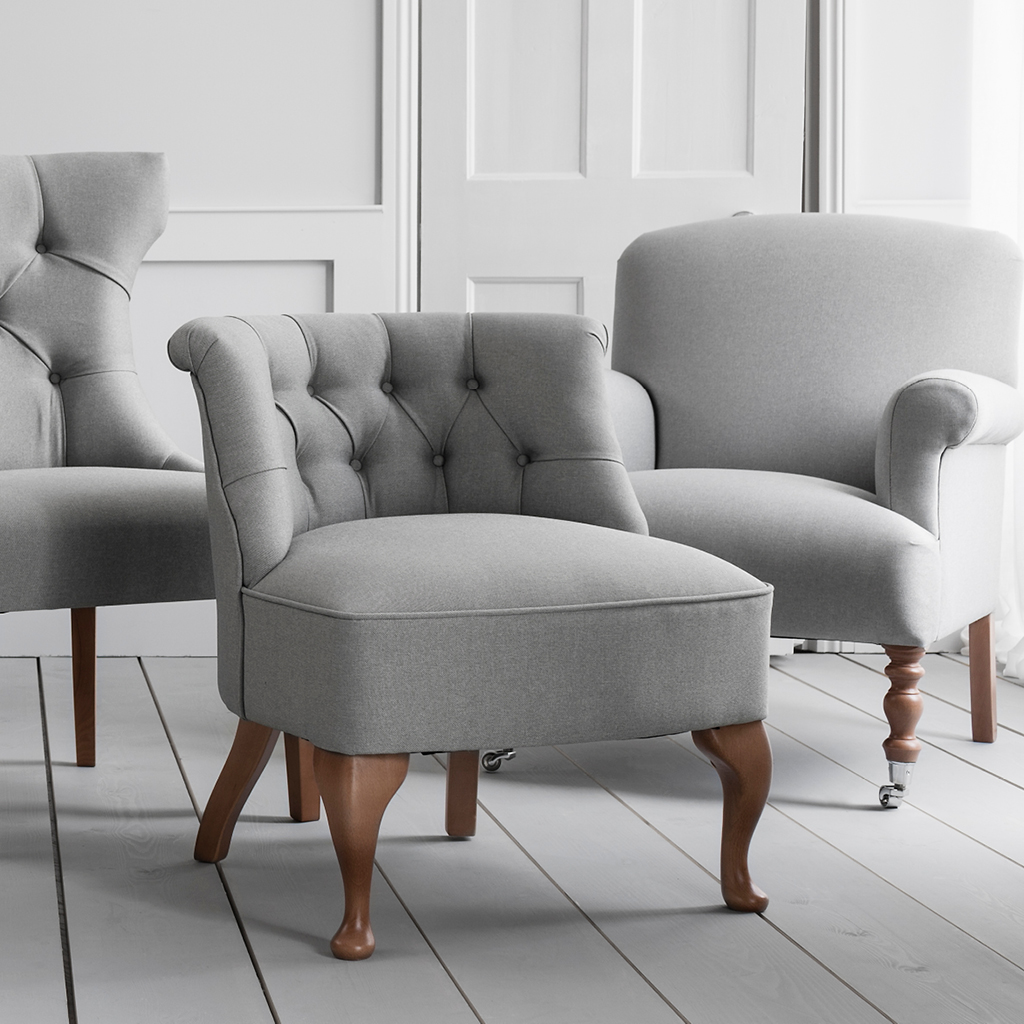 A stunning collection of high quality handcrafted furniture, all made to order by a skilled and dedicated team of upholsterers in our West Sussex workshop.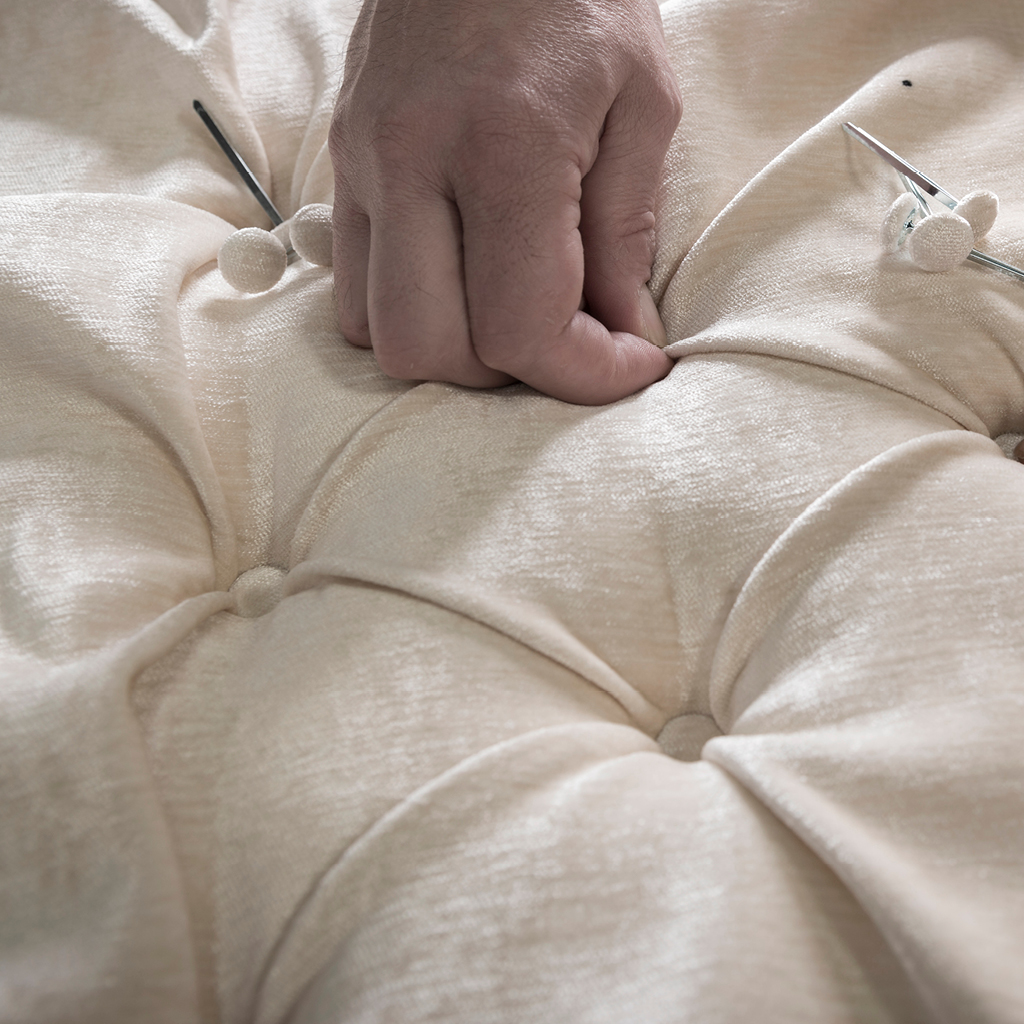 Established for over 40 years, Stuart Jones has earned a reputation for delivering the highest quality handcrafted furniture in a range of popular traditional designs and contemporary styles, meeting all needs and requirements.
From hotels and residential projects to contract interiors, discover some of our bespoke design and manufacture projects.
The Art of Upholstery since 1973
Founded in 1973 as a specialist manufacturer of upholstered headboards, we have built on our craft skills and reputation for quality, expanding our range to include beds and occasional furniture.